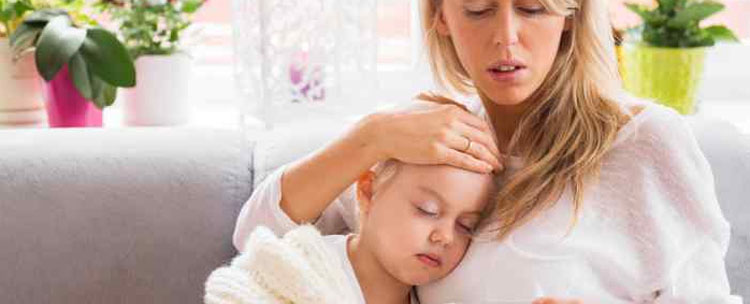 Primary Immunodeficiency - Child needs accurate Diagnosis
General symptoms of Primacy Immunodeficiency are frequent cold and pneumonia, frequent ear problems, Sinusitis more than twice in a year, frequent requirement of anti biotic course, slow physical growth, spot anywhere on the body, low number of blood platelets or family history etc.
read more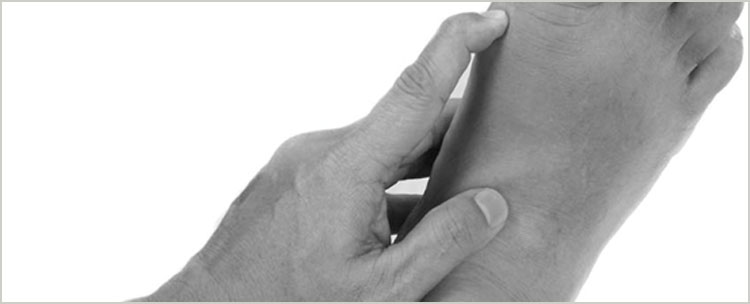 Uric Acid and Joint Problems
There is lack of awareness and many wrong concepts regarding uric acid and joint problems. This article is looking forward to increase awareness regarding this topic in general public and doctors. The only joint problem related to high blood uric acid level is "Gout".
read more